Hello there, Soulful Friend!
MY WORD FOR APRIL is ACTION
The definition of Action ~
1. The fact or process of doing something, typically to achieve an aim.
2. A thing done: an act
I've heard the acronym for ACT is Action Changes Things.
Sometimes taking action feels hard. Sometimes it seems impossible.
Sometimes you don't feel like doing what you "should be doing."
Does anyone ever feel like this too?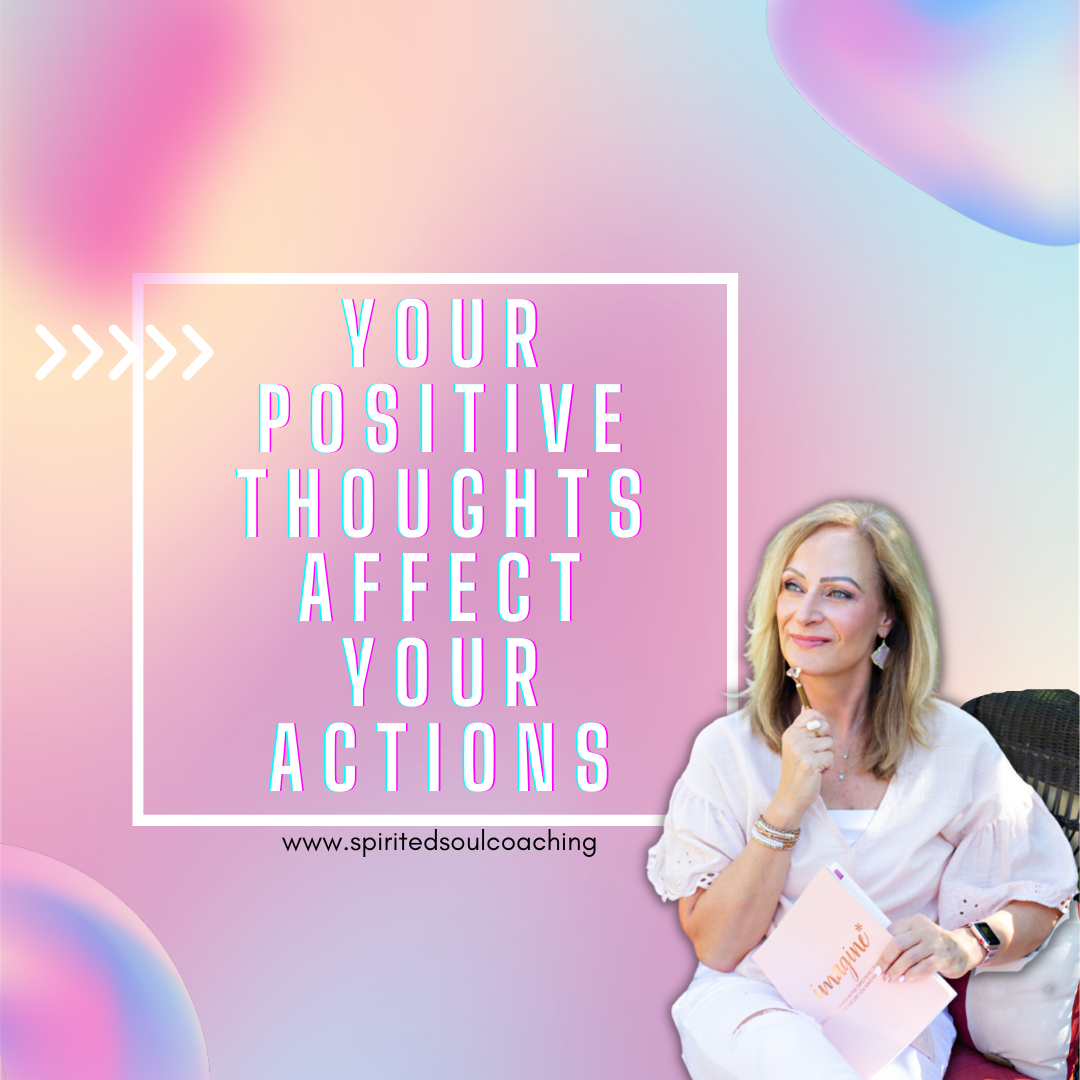 Today I'm not delivering a JOLT, per se, but a mantra or affirmation you can say that will get you into a "feel good state of mind," which, in turn, will move you toward taking positive action.
This is from the book "Project 369" by David Kasneci.
Prosperity flows effortlessly into my life as I align with the abundance of the universe. I release any limiting beliefs and patterns that may be blocking my success and express gratitude for the endless abundance within me. With gratitude as my foundation, I cultivate a consciousness of wealth, knowing that there is enough for everyone. As I take inspired action toward my goals, the universe conspires to support me and bring my dreams into reality. I am worthy and deserving of all the blessings that come my way as I share my prosperity with those around me and create a ripple effect of abundance and generosity.
May you feel blessed and encouraged to take a JOY BREAK as you step outside, close your office door, close your eyes, take a nap, or meditate, when you are not feeling like taking the action that you believe you should be taking. When you come back, you will feel inspired to make the call, record the video, finish the project or send the email!

I'd love to support you in easing into more joy and flow by inviting you to join me this Thursday, April 13th, for 1 hour ~ Take your Joy Break with me at noon PST.
Did you know each month we come together to dive into what could be the thing that holds you back, causes angst, causes procrastination, and more?
3 Ways to a More JOYFUL CEO LIFE.
Joyfully,